5 common uses of projectors that you should know
Projectors are great for displaying optical equipment, which helps project slides, videos, and images on various screens in plenty of places.
They can even be considered must-haves in corporate offices or classrooms. Yet, technological advances have extended their use further into other areas.
Modern models are lightweight, highly portable, and produce excellent color images. They can be perfect for any type of entertainment. Therefore, there are various uses of projectors that we will discuss today.
Common Uses of Projectors 
Projectors are popular in business meetings, conferences, classrooms, and churches. However, these machines are still prevalent for entertainment, such as watching movies, and TV shows, streaming and playing games.
These devices can even connect to Wi-Fi or a satellite box to become a TV. However, there are different types of models on the market, such as LED, LCoS LCD, and DLP. Each differs according to the application and performance.
Here are some of the essential uses for projectors. Let's look to see how these machines are helpful in our lives.
Classroom
Projectors also play a massive role in the classroom and contribute significantly to the advancement of the world.
For example, they are often used to project educational content onto the screen, allowing students to view it without difficulty.
Projectors in classrooms are hung overhead to display meetings, discussions, presentations, announcements, and everything students need access to.
Projectors must ensure maximum clarity by offering brightness ranging from 2000 to 3000 lumens. As a result, they should deliver brighter images than home theater models.
Cinema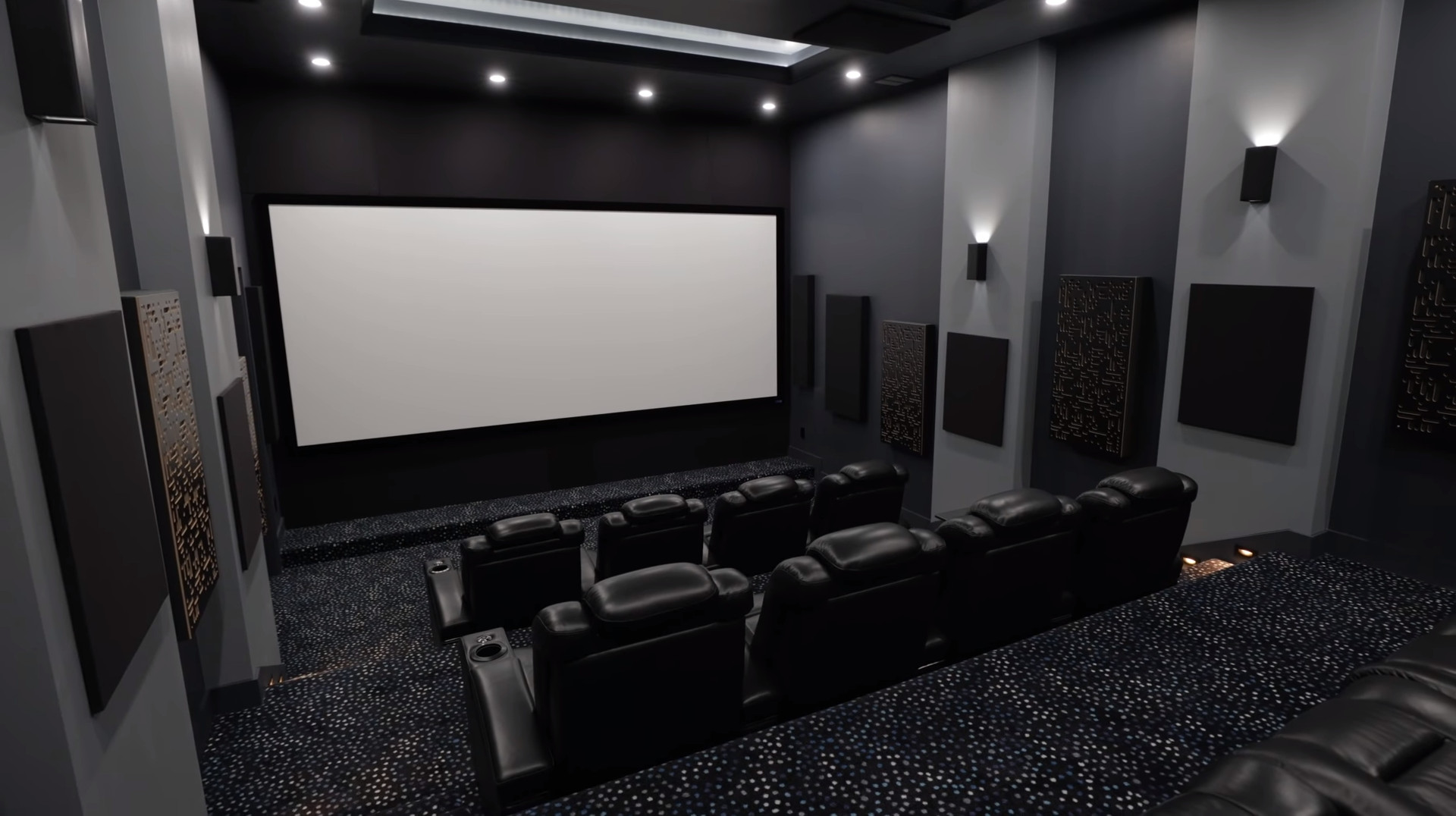 You can build a home theater with just a quality projector, a fitting room, and the proper ambient lighting.
Thanks to that, you will enjoy your favorite blockbuster movies on a big screen, something rare TV can bring to you.
Home theater projectors typically feature roughly 2000 lumens of brightness to deliver a 16:9 aspect ratio or more for a large screen. Also, they can offer excellent aspect ratios for Video, Cinema, HDTV, NTSC, Letterbox, and Square.
The uses of these devices are varied, including various purposes such as streaming Netflix, playing games, and watching movies.
Advertisement and Art
The projectors also allow advertising and art on larger screens. Many projectors feature dual lamps, more giant projections, and brighter lights suitable for advertisement.
Using a projector for advertisements is less common than billboard posters with neon signs and lights or even gigantic computer screens used simultaneously for multiple commercials and advertisements.
However, there is no denying that you can use these machines to project ads and posters.
Business Presentations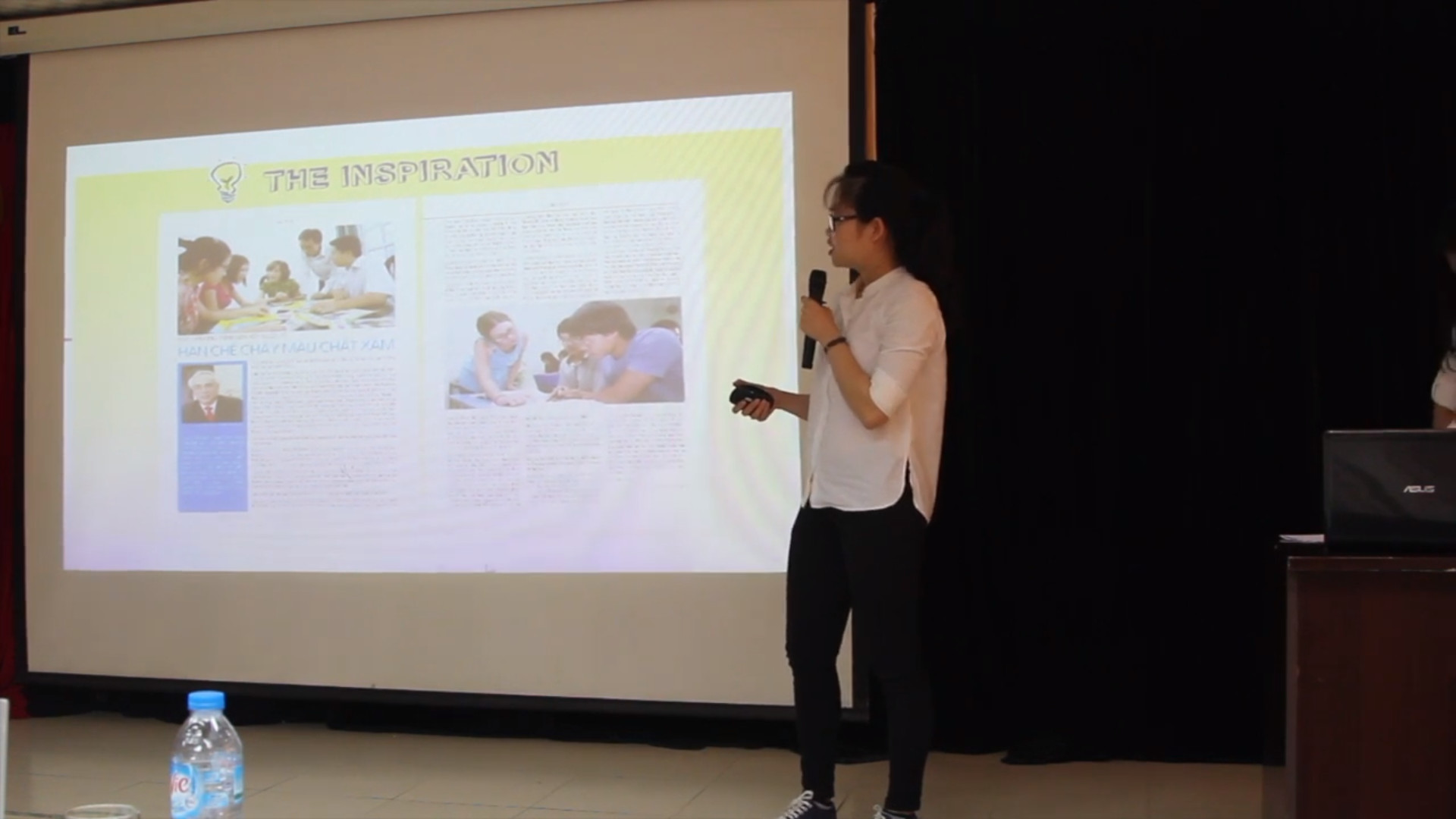 One of these machines' primary and most essential uses is the presentation of business meetings. So these models are designed to deliver bright images or pictures with text on them.
Purchasing such models can be cost-effective if you are focusing on the text. However, avoid buying low-end projectors if you aim to stream a mix of content.
Sports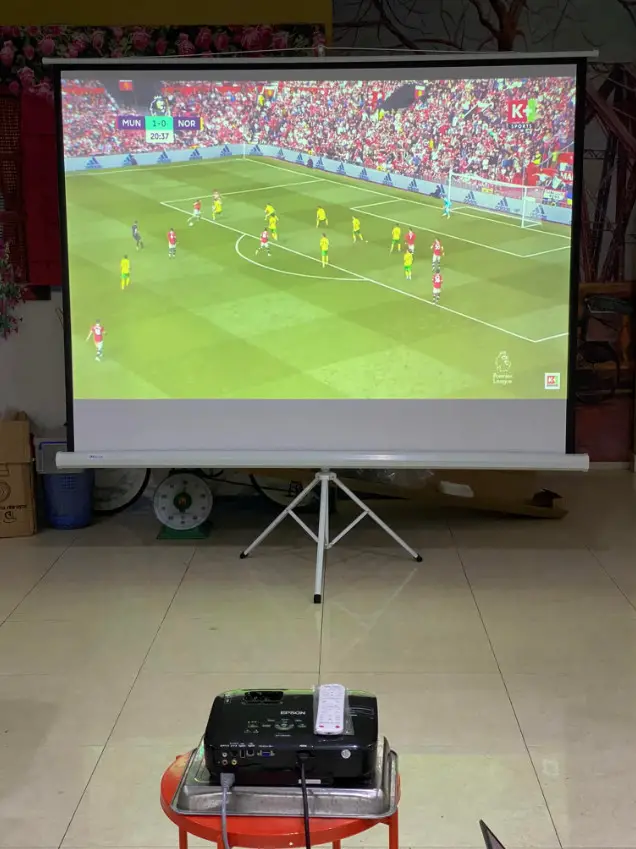 Even for sporting events, a high-quality large-screen projector will bring you great experiences with superb picture and sound quality.
You will need to buy something that allows you to read from a distance easily. It should also allow you to adjust and extend the screen wide enough to cover your other viewers, allowing them to keep up with the game.
Gaming
Social or professional gamers can get an enhanced gaming experience with the projector. It is okay to connect a projector to a PC or console for a smooth and fast picture.
Another excellent usage of projectors is to offer tales of children to life or make a new story with videos and images on the ceiling or the wall.
Related:
– How to mount a Projector
– What is keystone correction for projectors?
Engineering Projectors
Compared to commercial and educational models, engineering devices are designed to be robust, brighter, clearer, and broader. 
They are similar to digital video projectors but are more advanced because of the long throw distance, high brightness, larger projection area, etc.
These projectors also feature dual lamps and multi-lamps. The fact is that engineers typically depend on these models for projecting large-scale projects in open environments.
Menu Projection in The Restaurant
Menu projectors are also a great way to raise the ambiance of restaurants or lounge bars. The fact is that they are beneficial for projecting maps on objects or displaying various entertainment content. 
These machines may also screen delicious menus on it to provide a greater experience to diners.
Painting a Mural
If you've had the dream of painting murals on the big wall of your home, a suitable projector can help you make that dream come true. 
By projecting the image you have selected onto the wall, it is easy and quick to draw a mural by tracing along lines. So your task is just to choose a picture your child wants to draw and then project it on large walls.
Military
Of course, these machines are used in the military as well. For example, they are used when conducting briefings and critical meetings to decide plans and strategies for follow-up tasks.
Advantages Of Using A Projector
Using the projector will bring you a lot of benefits, which we will cover here:
Huge Images And Eye Comfort
There is no denying that viewing content with projectors will provide eye comfort. Watching something bigger is more pleasing to the eyes. 
For example, watching movies or text on a large screen projector is more effortless than watching TV, allowing you less eye strain.
Here are key reasons to make your eyes feel less tired when using the projector:
Larger images and videos will create less strain and easier viewing.
Projectors reflect light while TVs emit light.
The projectors allow you to customize the image size easily and quickly.
These projectors are great for offering a theater-like experience.
Value
While today's projectors come with various modern and high-tech features, they are still offered at an affordable price point. 
We are not saying that they are not expensive, but these machines provide a reasonable cost ratio even at their basic level.
At the same price tag, you can find a television, but no comparison of the cost-effectiveness of the television with the projector. The projectors come with the highest-rated home theater technology.
They offer low costs for each inch of their screens and cost-benefit ratios.
Compact Size
Whether it's a phone, computer, TV, or projector, size optimization is always one of the priorities for potential manufacturers. 
The appearance of short-range projectors has allowed users to easily place these devices on their shelves within a closer range of projection.
Gaming With Your Friends
Using projectors can let you take your gaming experience to the next level. It is very effective when you're playing a game with many gamers.
Most modern projectors are compatible with gaming consoles and devices.
Questions and Answers
Why Use a Projector in the Classroom?
Multimedia projector visualized classrooms will help arrange organized notes for the class taking. In addition, teachers can utilize bulleted multimedia PowerPoint presentations and visualize them using projectors.
There is no denying that taking classes using these machines can lead to avoiding almost all the teaching method problems in the past.
Are Led Projectors Better?
The LED models have a lifespan of over 20,000 hours. They have lower power consumption, deliver better colors, and have virtually zero maintenance costs. Hence, LED projectors generate less heat and are smaller.
Which Is Better, an Led or Laser Projector?
Projectors with laser light are typically brighter than their LED counterparts. 
Do Projectors Use Less Power Than TVs?
A standard projector uses anywhere from 150 to 800 watts each hour, with the average coming in at about 300. On the other hand, TVs average between 80 and 400 watts each hour.
The Bottom Line
Modern projectors are versatile and compatible with a wide variety of devices. In addition to watching movies, projectors also have many other creative uses.
If you have it on hand, try using it for various fun projects: playing games on the big screen, painting murals on the wall, decorating a house, or even projecting art on the wall.