Do Monitors Have Speakers? We've Got The Correct Answer
If you are looking for a new monitor for gaming, you may be wondering many questions, such as, "Do monitors have speakers?"
When considering a monitor, many people are concerned about whether it produces sound or not, which is especially important for gamers and people who love to enjoy their favorite movies.
Keep reading for the correct answer and valuable information!
Do Monitors Have Speakers?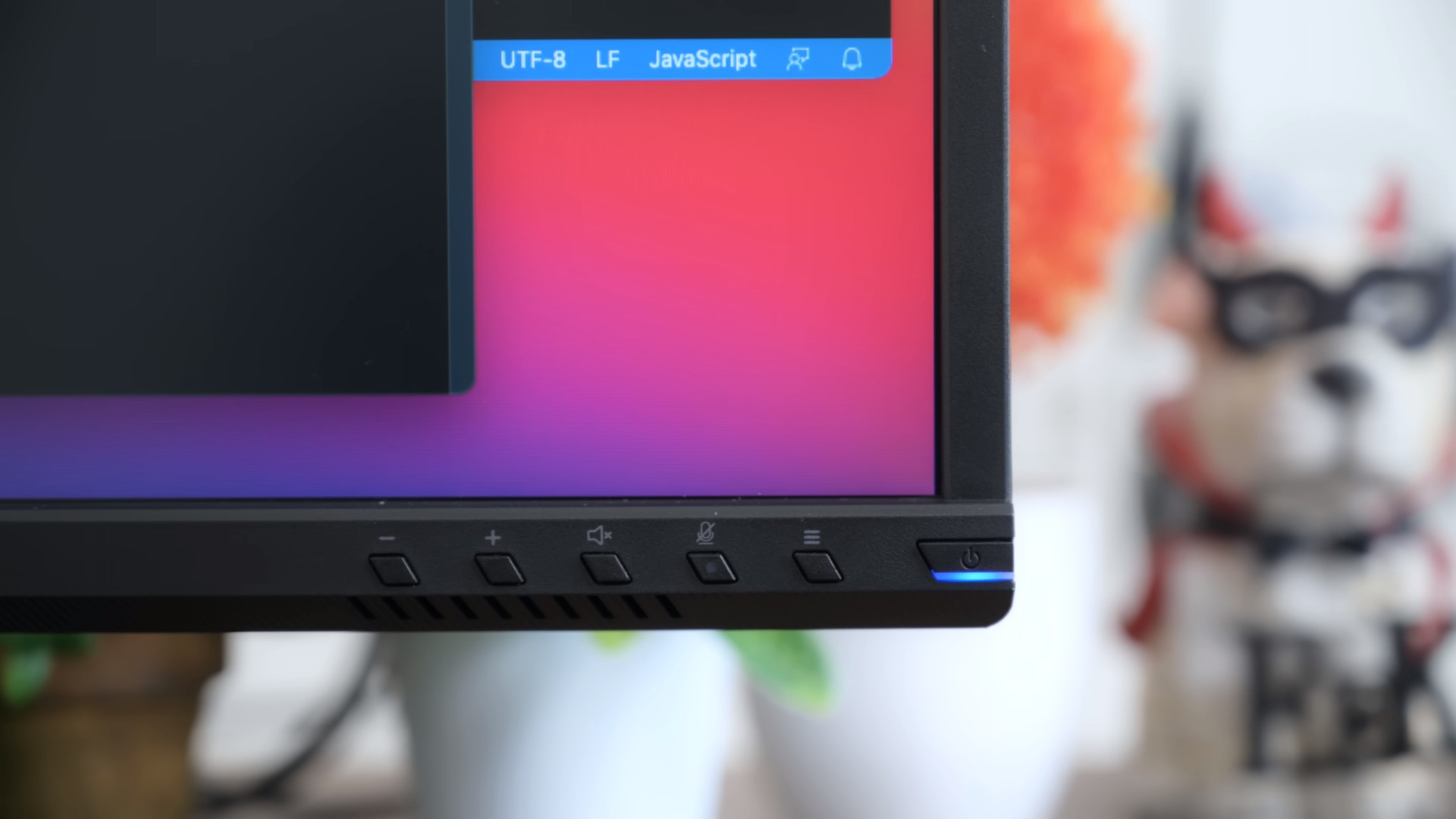 The answer is it depends. Some monitors have built-in speakers, but many do not.
Similar to a wireless headset, the monitor with integrated speakers will incur extra costs for the manufacturer. 
As a result, some models are created without speakers to keep costs down and fit gamers who only use headphones when playing games.
Generally, speakers in monitors and TVs tend not to be the best quality. The cause lies with the slimline structure of monitors or TVs, which does not give much room for speakers to work.
So, buying any monitor that fits your needs and budget is okay. After that, you can invest in some of the greatest computer speakers, the best RGB speakers, or soundbars for gaming.
Related: How To Run Dual Monitors With One HDMI Port?
Do You Need A Monitor With Speakers?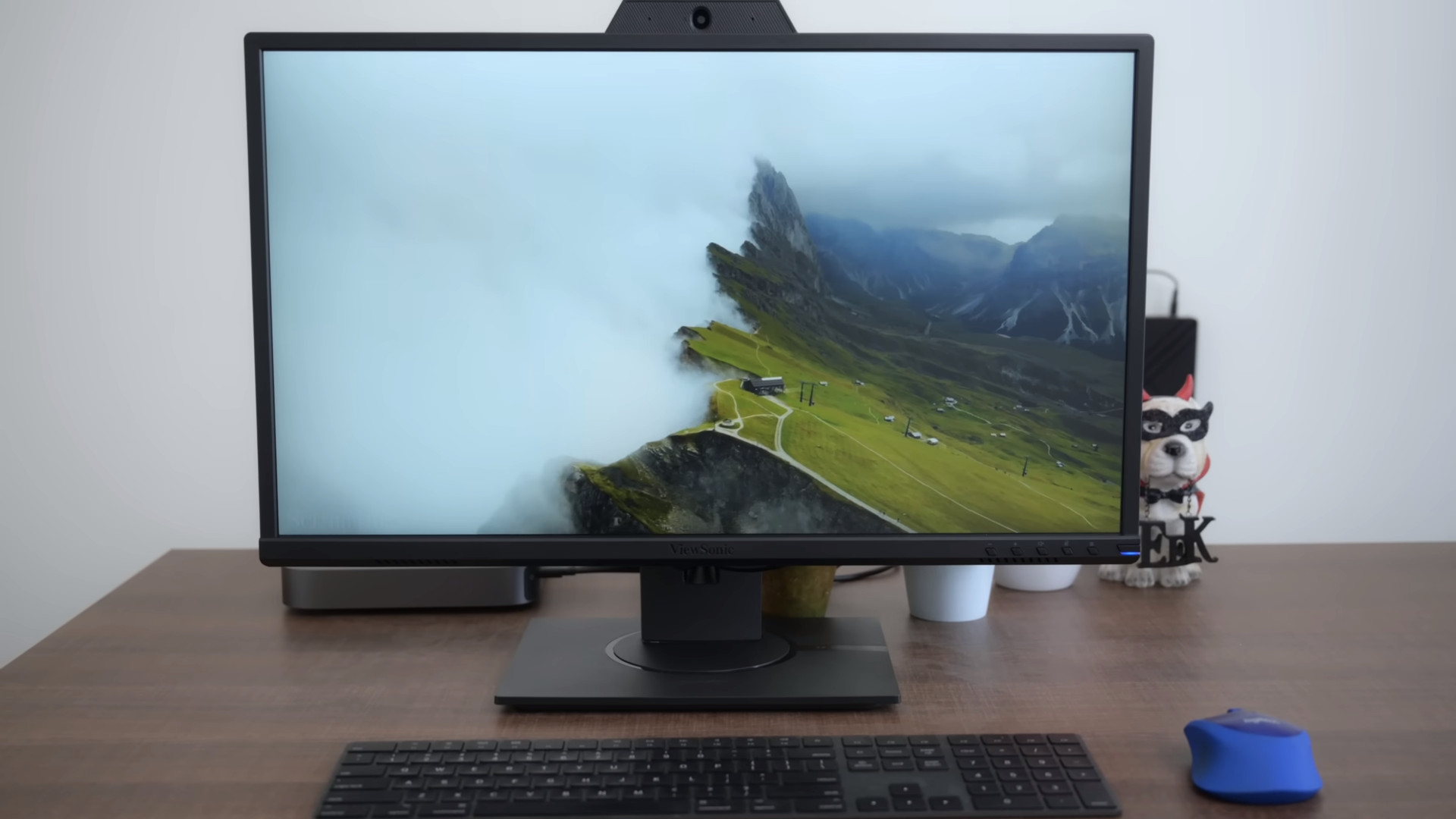 Whether you should choose a monitor with speakers or not depends on your individual needs. 
If you already have one of the greatest PC gaming headsets or decent RGB computer speakers, spending additional money on one monitor with built-in speakers is unnecessary.
In most cases, monitors feature headphone jacks, enabling you to connect them with speakers, a decent gaming headset, or a pair of headphones, whether they have built-in speakers.
If you don't have the intention or budget to buy extra peripherals, including a speaker or a gaming headset, we recommend considering a model with built-in speakers.
How to Tell if Your Monitor Has In-Built Speakers?
It is easy to check if your chosen model has in-built speakers or not. Before buying, you can inspect your manual and the monitor's specifications to tell if it has speakers.
Regarding testing this monitor directly, checking out the speaker grill on its back is okay to know if it has in-built speakers.
Eventually, you can try to connect your laptop or PC to this monitor using an HDMI cable and see if it outputs any audio.
These above steps will help you confirm if your chosen monitor has speakers.
Related:
– Does 1080p Look Bad On A 1440p Monitor?
– Amp Has Power But No Sound From Speakers
Should You Get a Monitor With Speakers? 
The answer should depend on how essential audio is to your gaming experience. 
Your ideal monitor doesn't need built-in speakers because you'll use external speakers or headphones, which is the best way to ensure you have the highest audio quality possible.
If you are a more casual user, you can also get away with the built-in speakers, and we recommend at least a decent gaming soundbar.
Should a monitor have speakers: Pros and Cons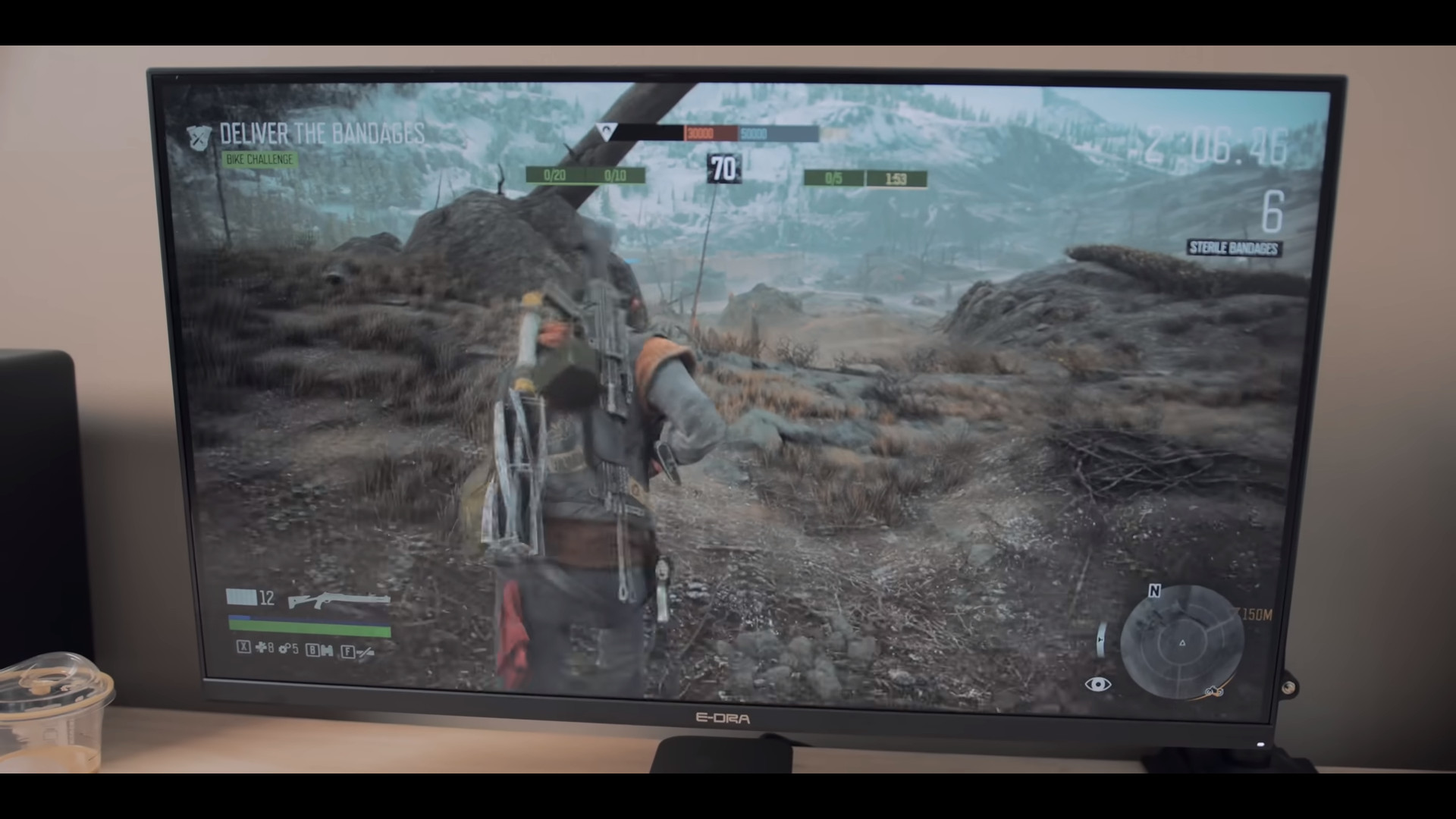 Pros
A monitor with built-in speakers allows you to lower the effort and time needed to install external speakers and ensure you have decent sound quality.
It will save space on a workstation to install one external monitor.
It will reduce your budget to save additional costs on purchasing external speakers.
The built-in speaker serves as a hearing aid for visually challenged people, allowing them to navigate and utilize their system without external speakers.
Monitor's speakers will seamlessly connect devices, such as laptops and desktops, with sound without the hassle of installing external speakers.
Cons
Music might not be enjoyable through the monitors' in-built speaker setup.
Several monitor speakers sound flat and terrible.
External speakers usually sound better than in-built monitors.
In-built speakers will add bulk to your monitor. Meanwhile, models without speakers will look beautiful, have less bulk, and get fewer bezels.
The in-built speaker in a monitor typically lacks stereo sound effects.
Related: How to Use Daisy Chain When Connecting Multiple Monitors?
Questions and Answers
Does A DELL Monitor Have Speakers?
Yes, monitors from Dell have speakers but not all. Their speakers are high quality. Hence, these integrated speakers will deliver clear, crisp sounds when you play games or enjoy movies.
Does An AOC Monitor Have Speakers?
The AOC monitor mainly focuses on its display quality. As a result, some of its monitors have no in-built speakers, while others have.
Does A MSI Monitor Have Speakers?
Yes, most of the monitors from MSI have speakers, including its Gaming series monitors. You can utilize its in-built speakers to listen to the audio in your favorite videos and games.
Does An ACER Monitor Have Speakers?
Monitors from Acer can sometimes have built-in speakers, but not always. So it really depends on your chosen model.
Does A Samsung Curved Monitor Have Speakers?
The Samsung Curved monitor typically does not come with in-built speakers. So you will need to connect it to your external speakers via a 3.5 mm jack. 
Does An LG Monitor Have Speakers?
Most of the monitors from LG, including its Ultrawide monitors, feature built-in speakers. These speakers tend to be not very loud, but they will be helpful for users who prefer to watch their favorite movies or listen to music.
Is the In-Built Speaker Good Quality?
These speakers usually are not of excellent quality. In other words, these speakers' sound quality is typically very low.
How Can I Get Sound From My Monitor That Lacks Speakers?
If your monitor doesn't have built-in speakers, there are no problems.
To get sound from it, it is alright to connect external audio speakers to it through an Audio jack or a 3.5mm cable. Afterward, you can hear audio from your external speakers.
Wrapping It Up
Do monitors have speakers? It will depend on the type of monitor you have. 
If your existing monitor doesn't have built-in speakers, don't worry. You can invest in computer speakers, RGB speakers, or soundbars for gaming.
Thanks for taking the time to follow us!