2560×1440 vs 1920×1080: Who is the Winner?
The higher the resolution, the better image quality you will get. This assertion is true, but it is incomplete. The screen resolution depends on many facts, such as whether you can afford a higher-resolution monitor or is your PC powerful enough to handle higher resolution.
A lot of people are considering between 2560×1440 vs 1920×1080. Some believe that 2560×1440 is better and worth the investment, while others agree that 1920×1080 is good enough. So what is the correct answer? 
Let's read on to explore!
Overview Of 2560×1440 vs. 1920×1080
2560×1440 (WQHD)
The 2560 x 1440 resolution is also known as 1440p or QHD (Quad High Definition). This resolution measures 2560 by 1440 pixels, also called 2K.
This resolution is four times greater than the 1280 x 720 (720p) resolution. It is an improvement of 1080p and better than the 1920 x 1080 resolution, even though 4K can now supplant it.
1920×1080 (Full HD)
1920 x 1080 resolution is also known as 1080p or full high definition (Full HD) resolution. Now, It is the standard resolution in smartphones and computers.
So when buying a new digital device or monitor, ensure they support at least 1080p resolution since most contents are in Full HD.
It incorporates more than two million pixels for each image and delivers good image clarity. But that does not mean 1080p will be better than 1440p. It just meets the basic requirements for digital content.
Related: 1080p vs 720p
What Are 2560 X 1440 and 1920×1080 Good For?
2560×1440 (WQHD)
This resolution will work well for multitaskers, professionals, and gamers.
For example, you can use it on larger screens (27" or more), allowing you to have two browsers opened at once. 
This resolution will work well for gaming laptops and monitors. It is considered the sweet spot of all resolutions since it is superior to 1080p, while 4K screens are too sharp and expensive.
As a result, it is the overall best resolution for gaming.
1920×1080 (Full HD Or FHD)
This format is very popular with gamers and movie lovers. Some users believe that it is also working with photo editing. We recommend avoiding 1920 x 1080 resolution on screens bigger than 24″. If not, the image quality will be so poor.
FHD resolutions are simply affordable, given their quality. It is good enough for people who prefer something with a smaller screen and a lesser price.
2560×1440 vs 1920×1080: Head-To-Head Comparison
Pixel Density
On a 27″ monitor, the 1080p resolution delivers approximately 81 PPI, while 1440p offers roughly 108 PPI.
Essentially, it means the picture on a 27″ 1080p screen will be pixelated and features blurry details and smudgy text compared to the 1440p option.
Professional Use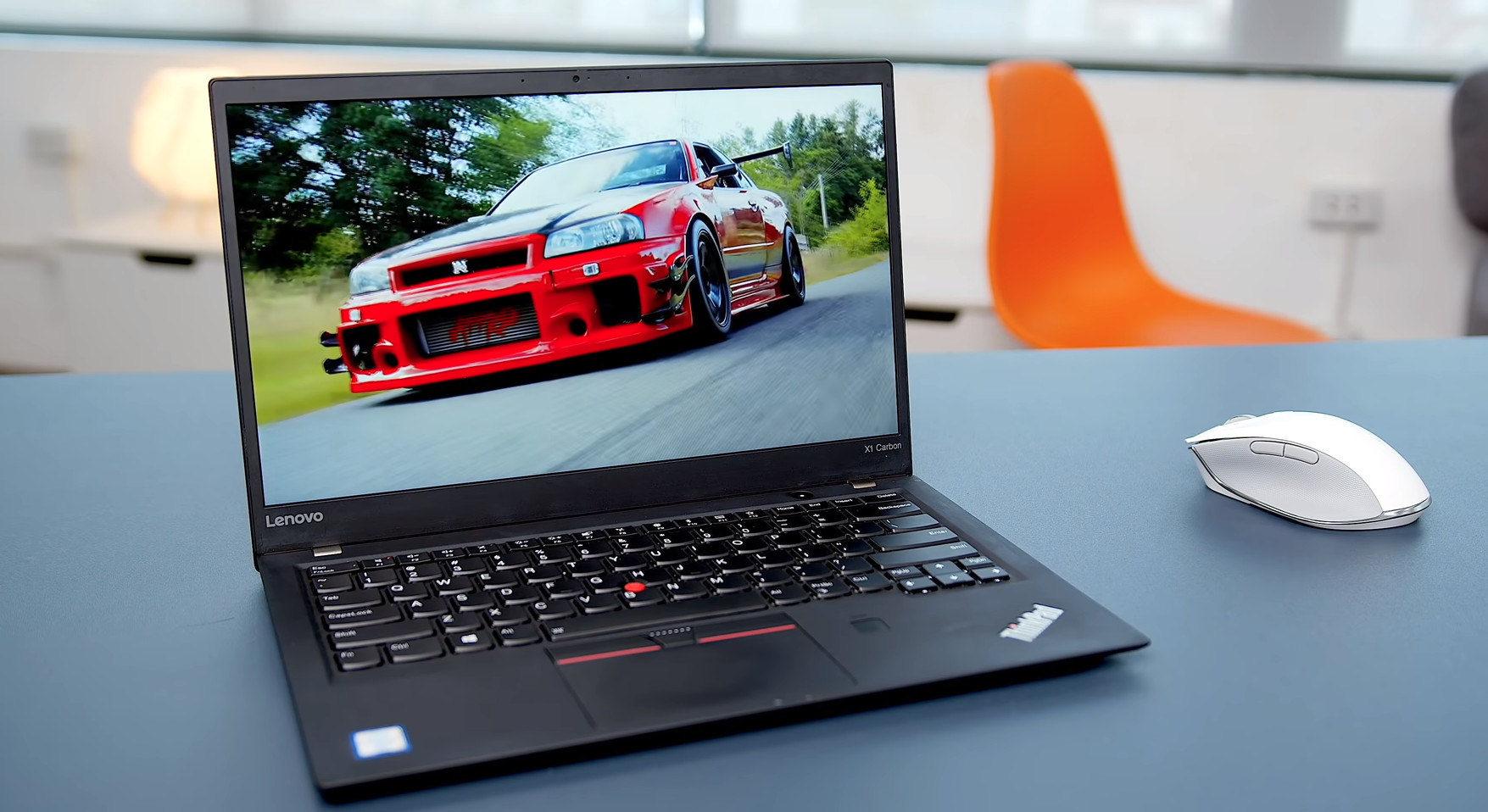 High resolution is ideal for people who work professionally on their monitors, such as developers, freelancing, and content creators.
The WQHD resolution will dominate this category. So if you are a professional user, we recommend buying a high-resolution screen that allows you to work without any issues.
If your tight budget does not allow you to invest in the WQHD resolution, you can buy two 1920x1080p resolution monitors since they will be cheaper and deliver more working space. In the end, it should be up to you.
Related:
– Should you buy a Vizio TV?
– Cast Oculus Quest 2 to TV Without Chromecast
Everyday Use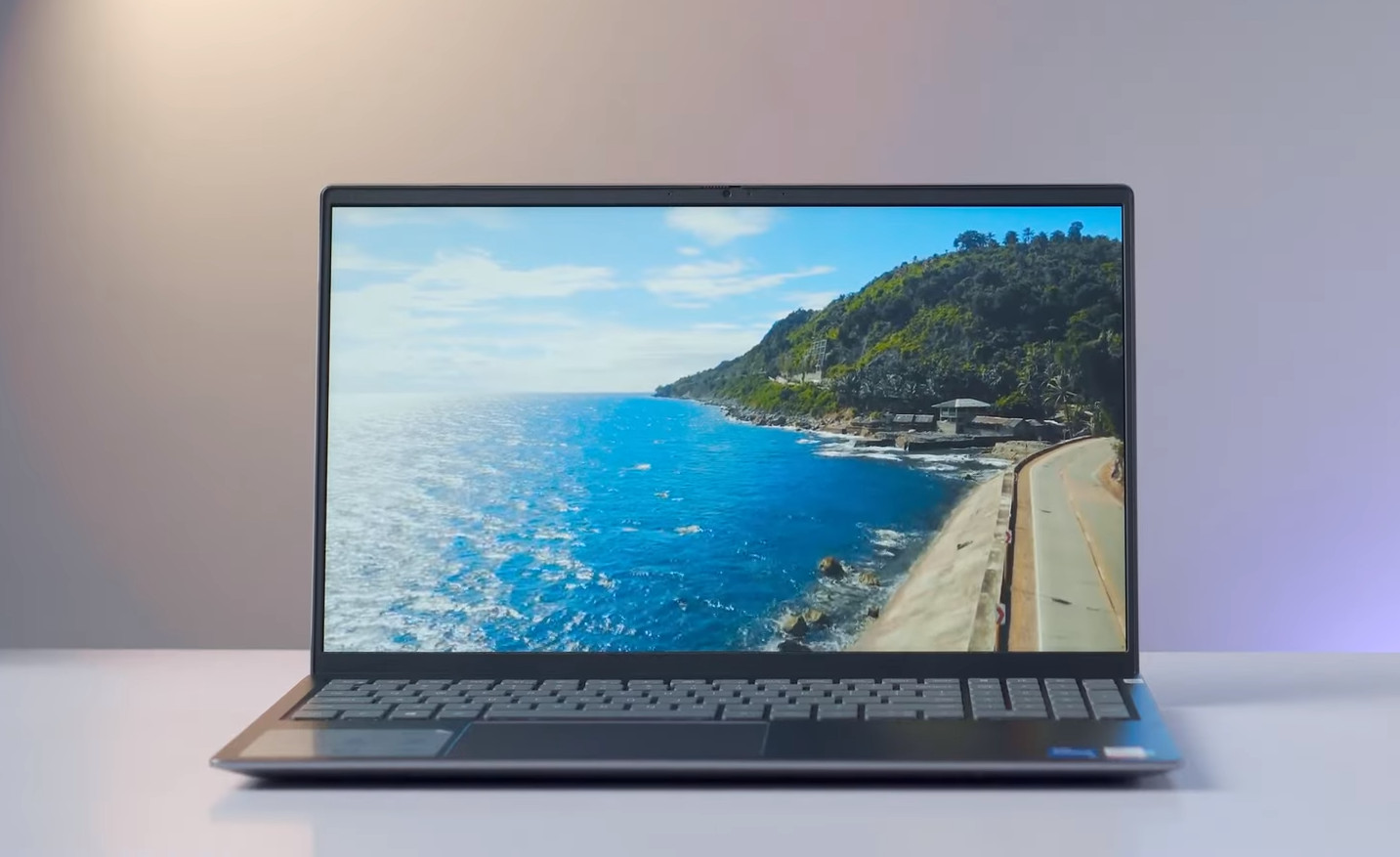 Regarding everyday usage, screens smaller than 27 inches are more common.
But if your monitor is 27 inches or more, FHD will deliver overlapped and blurry images on your screen.
Hence, if you are one of the daily users and want to save your budget, the FHD resolution is the way to go. But be careful with the size of your monitor since it plays a vital role. 
On the flip side, if you want to get clear images and more space, the WQHD resolution is the one to get.
For Gaming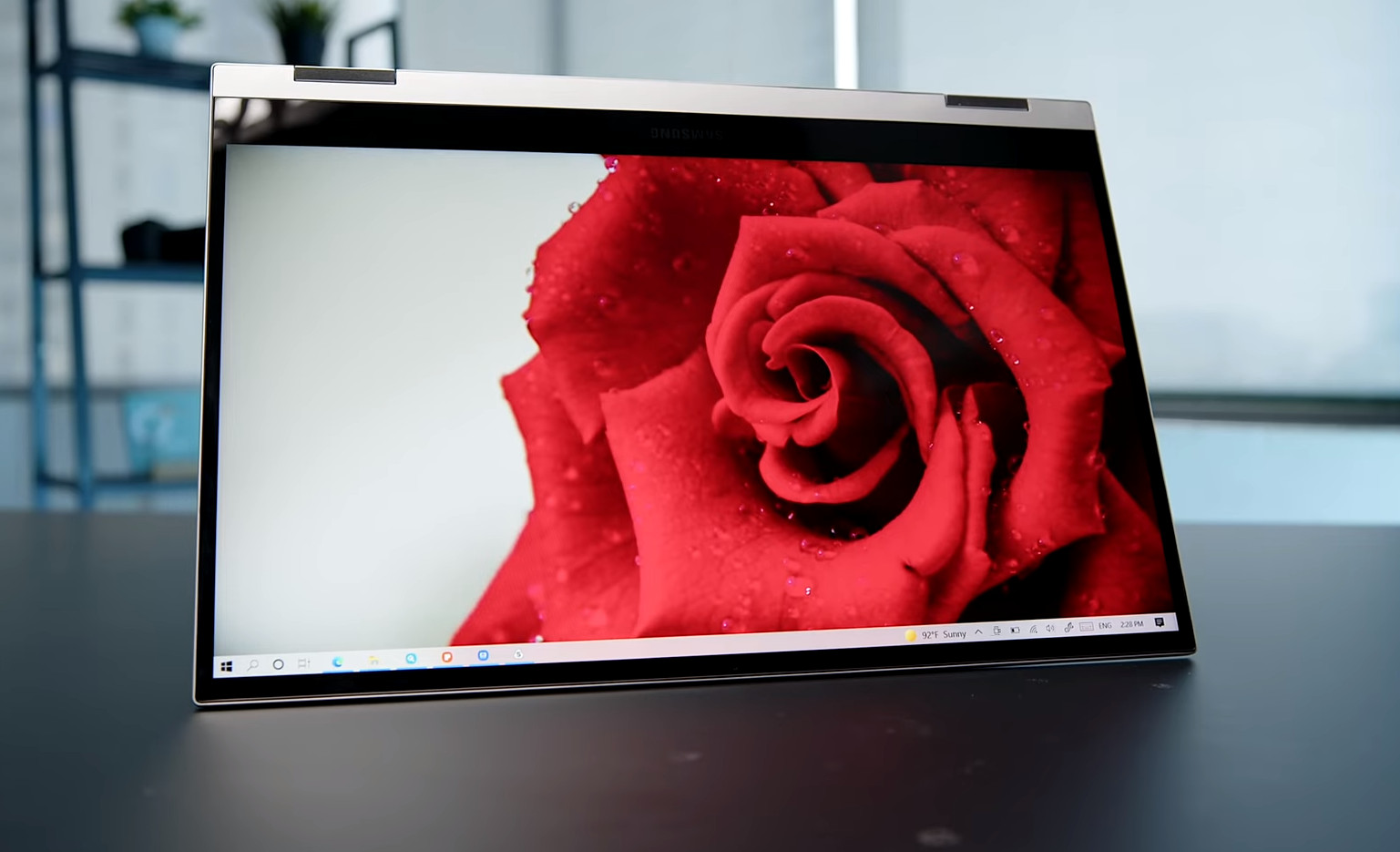 Any gamer needs the correct screen resolution since they want to avoid hurting their eyes by viewing the congested monitor because of the low resolution. 
But most gamers need to know the difference between FHD vs. WQHD as no one should consider the WQHD before spending significant money on it.
Should gamers invest in a resolution of 2560×1440? The answer is that it should depend upon your graphic card. If your GPU doesn't have enough energy, the high-resolution monitor won't fulfill your demands on gameplay. 
So if your GPU isn't strong enough, we recommend choosing 1080p resolution.
Final Verdict: Who Is the Winner?
The 1440p (2560×1440), no doubt, features the best quality. This screen resolution will make everything nice and sharp. But it is only better for those who can afford it.
So if you can afford the hardware to power this resolution, you will have an excellent gaming experience, especially for gaming at a higher refresh rate.
If you are a budget gamer, 1080p will be the one to get. It is cheaper, but in our opinion, the pixel density is too low on this monitor, even for an FPS game.
Comparison Table
1920×1080
2560×1440
Pros
– Save energy
– It's more affordable
– Wisely used for gaming
– It is the standard resolution 
– Not blurry like a 1080p
– Not as expensive as a 4K 
– Provides the best display for gaming 
– Ideal for professional and multitasking use 
– It is a level ahead of the standard resolution
Cons
– Poor image quality
– Not recommended for large screens 
– Quite costly than 1080p
Best For
Everyday Use
– Professional Use
– High graphics games
The Bottom Line
In most cases, full HD (1920×1080) is considered the primary screen resolution that can offer almost every benefit by being very economical. So it is wise to choose full HD resolution to avoid spending a considerable amount on WQHD.
If you are a high-level professional, you should consider the WQHD resolution of the screen. Just know that Full HD resolution can fulfill almost every need.
Thanks for your time!