Which Ports are HDMI 2.1 on the Sony X900H?
Since Sony launched the X900H TV in 2020, it has always been one of the most interesting and loved televisions as Sony promises that they will incorporate a better viewing and gaming experience into this model.
As we all know, HDMI 2.1 is one of the recent updates of HDMI, which is expected to support more great resolutions from 4K at 120Hz even up to 10K. In addition, it can favor bandwidth capacity up to 48Gbps.
Today, we will be discussing "Which Ports are HDMI 2.1 on the Sony X900H?" and how you will benefit from them.
Which Ports are HDMI 2.1 on the Sony X900H?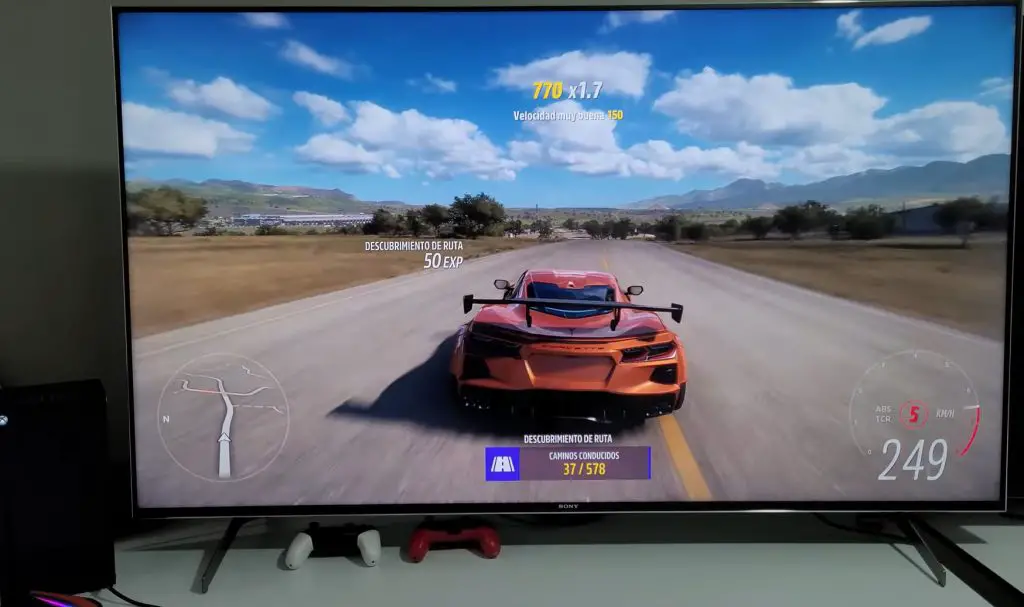 Sony X900H comes with four HDMI ports which are numbered from number one to four. HDMI 2.1 ports on the Sony X900H are port 3 and port 4.
These numbers should be aligned from left to right when horizontally placed and top to bottom when the alignment is designed vertically.
Sony X900H will favor HDMI 2.1 through port No.3 and port No.4. The fact is that these ports feature an enhanced setting for various audio and video settings.
The default port does not favor HDMI 2.1. So if you want to access HDMI 2.1, it is necessary to visit the settings, followed by setting the HDMI port to 4K 120fps.
It is in the enhanced format option in all cases and comes with a few video formats listed.
The Sony X900H always comes with four HDMI ports. But only 2 of these ports favor HDMI 2.1. Yet, it won't be sure that you'll get a default HDMI engaged. So you'll need to activate this support from HDMI settings instead.
Activating HDMI 2.1 will ask you to visit your port settings. After that, you will need to turn a standard format into an enhanced format. 
In most cases, your HDMI is available in the standard format, as support for your HDMI 2.1 does not happen in all devices.
Besides, many devices are not ready to exploit some of the advanced uses of your HDMI 2.1 or even won't work for HDMI 2.1. As a result, it's no surprise that HDMI is always available in standard formats.
How Do You Utilize HDMI 2.1 on Sony X900H?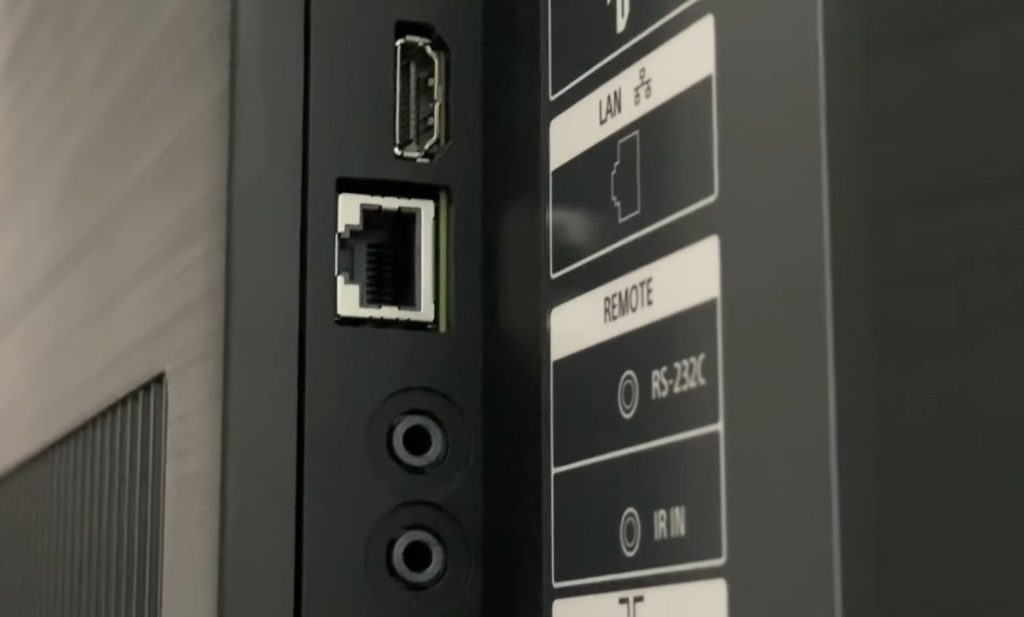 HDMI 2.1 is like HDMI 2.0, which is its predecessor. It will do all of the work that HDMI 2.0 did without any issues and problems. Yet, it features a higher bandwidth, allowing HDMI 2.1 to work better than the HDMI 2.0.
You can utilize your HDMI 2.1 in plenty of ways, while the Sony X900H TV has launched some usages for this version of HDMI. 
Here are a few ways the Sony X900H allows you to use your HDMI 2.
Related: Is HDMI Better Than VGA?
4K Smooth Motion 
Thanks to the use of HDMI 2.1 on the Sony X900H T, the 4K resolution you get will have a high refresh rate of 120Hz. 
As a result, the display will appear surprisingly smoothly. That's not all. You can expect game motions to appear life-like and amazingly smooth.
Dolby Vision 
Your HDMI 2.1 will support the Dolby vision device, helping you connect to the Dolby-supported device or Blu-ray player. 
It is set on a settings tab in most cases, and if you want to activate it, you will need to pick the enhanced format.
Console Gaming
Your HDMI 2.1 will allow you to access ALLM, which lets your console change the TV into gaming mode from the regular watching option.
Also, If you own ALLM compatible consoles, such as the XBOX X and PS5, your consoles should automatically turn the TV to the gaming mode every time you connect your consoles.
VRR
Also, your HDMI 2.1 allows VRR, letting your TV turn between the refresh rates. Thanks to that, you will give a fluid display. 
It is an excellent solution to tearing the screen. Screen tearing refers to unsightly visual artifacts that occur primarily in video games. It could happen anywhere there is a mismatch between the actual frame rate and the display's refresh rate.
FAQs
Does Sony X900H Have USB Ports?
There are two USB ports (one 2.0 and one 3.0) on the Sony X900H TV.
What is the Warranty for the Sony X900H TV?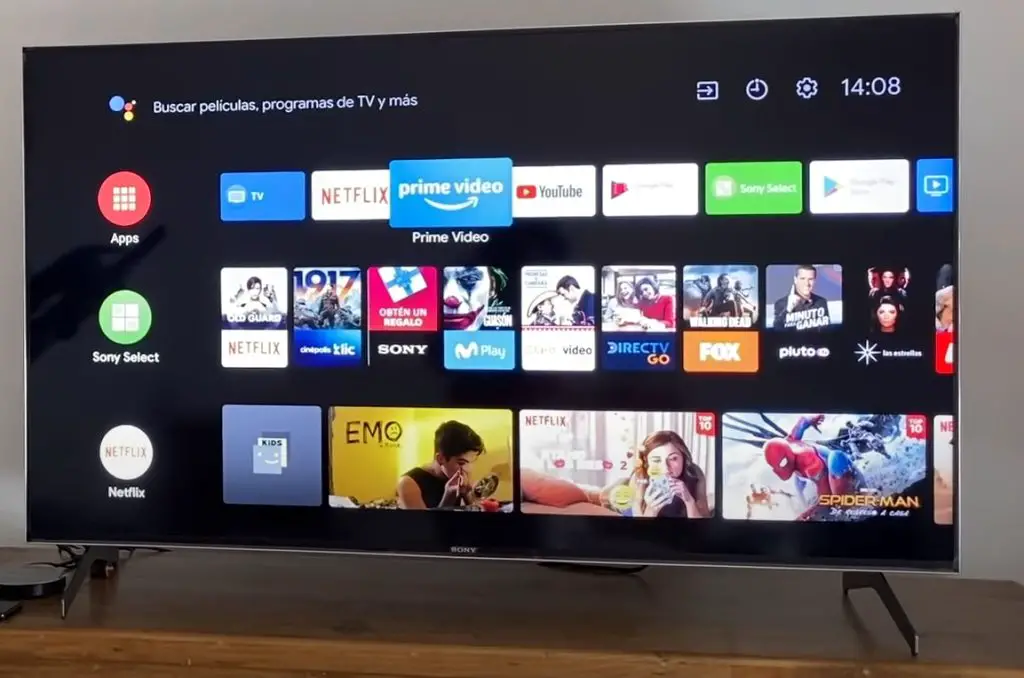 Sony offers a one-year warranty for the X900H TVs, provided you buy the TV from an authorized dealer. Your product's warranty is specific about keeping product packaging, so look at the fine print.
Should I buy the Sony X900 TV?
The short answer is Yes. If the picture quality of Sony is what you crave, but you want to minimize the dent in your wallet post-purchase,  this model is your best bet.
Does HDMI 2.1 Make a Difference?
The critical difference between HDMI 2.0 and HDMI 2.1 is that the newer specification has a more increased bandwidth capacity.
As a result, HDMI 2.1 could transfer more data simultaneously, allowing it to support faster refresh rates, higher resolutions, and other features.
Do You Need an HDMI 2.1 Monitor for PS5?
Utilizing an HDMI 2.1 cable and monitor opens the door for the PS5 to run the games at 4K resolution and 120fps.
The Bottom Line
There is no denying that the adoption of the HDMI 2 has allowed the Sony X900H TV to become one of the best Sony televisions available today.
With more and more updates coming for the software of Sony X900H, it's worth being promising about what this HDMI version will do in the upcoming years.
Thank you for reading!